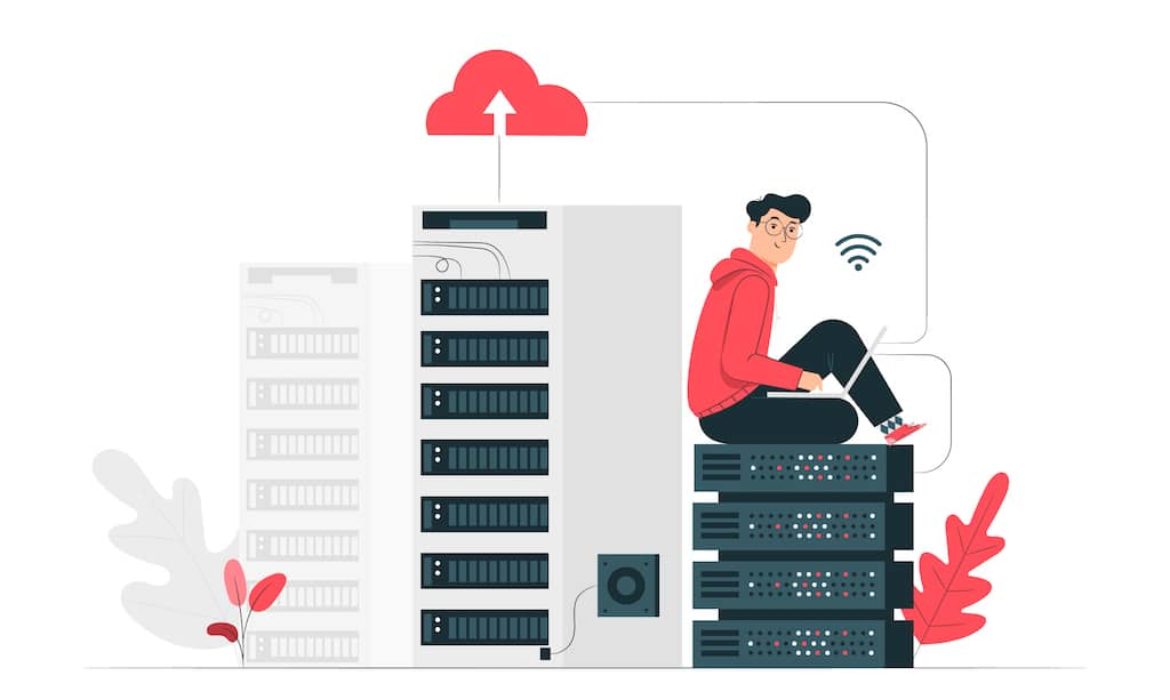 Most people have heard of WordPress, but do you know what kind of hosting you need? Do you have a newly created website? Do you know how to maintain WordPress? Do you know how to catch if your site is hacked? Do you know how to tune your website for performance? All of these questions are integral for running a successful website, and the type of hosting you choose can make a difference.
Managed WordPress Hosting
Most people are not familiar with managed WordPress hosting, and this option is mainly for the enterprise or business user. Managed hosting means you don't need to do anything to maintain your website. Backups, performance tuning, installations, and upgrades are all done by the host. Managed hosting is a hassle-free approach to blogging, but it comes at a price. Managed WordPress hosting is typically about $29 each month for one blog. Business accounts can spend hundreds of dollars a month for several WordPress websites. If you aren't familiar with the intricacies of WordPress, this hosting option lets you focus on running your business, and the support team worries about everything else.
---
Unmanaged Hosting
Unmanaged hosting is what most people use. Unmanaged hosting is cheap, and the host has a hands-off approach. The host lets you handle the installation and maintenance. This option is great for new website owners who want to get their hands dirty. You can tinker under the hood with WordPress' code, installation and plug-ins. You manage everything, and the host manages the server.
With its advantages, unmanaged hosting has its inherent issues. First, unmanaged WordPress websites on a shared hosting server can share space and server resources with hundreds of other websites. This means if one website uses most of the server resources, the rest of the sites on the shared host suffer from performance issues. If one website gets hacked, it's possible that other sites on the same server can also get hacked.
If you choose the unmanaged option, you must keep up with WordPress updates and patches to avoid the latest bugs and security threats. It's time consuming, but it's not impossible to check for updates each day. The WordPress dashboard displays an alert when a new version is made available.
Unmanaged hosting can be as low as a few dollars a month. Some WordPress hosts offer free hosting in exchange for ads. [bctt tweet="Unmanaged hosting is a good option if you have the time to maintain your website. Otherwise, if you just want to focus on running your business, managed hosting is the smarter option." username="@rebrandedio"]