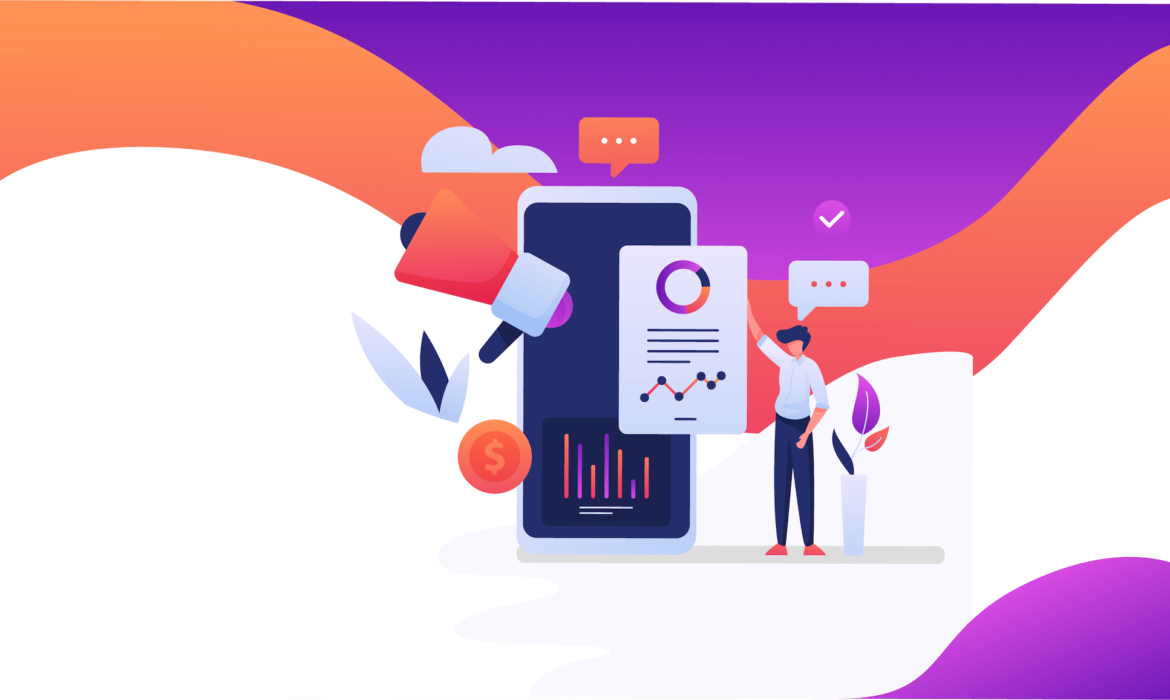 Just about everyone has a smartphone with internet access these days. They take it everywhere, it's usually on, and they make use of it even while they're doing other things.
Google's Android has already become the most commonly used operating system, and the World Advertising Research Center projects that 72 percent of the world's wired population will exclusively be using their smartphone to go online by 2025.
What does all of this mean? It means that businesses absolutely have to be attracting and retaining mobile internet users, and the sooner they start the better.
These Mobile SEO Tips help small businesses identify mobile specific advertising techniques that are different from the approaches commonly used on computers. There are unique considerations and challenges, but also unique opportunities.
Every small business needs a mobile-specific plan for attracting search traffic; this Mobile SEO Tips guide will help increase your business' search visibility.
How Mobile Advertising Works: It's All Centered on Search
How do you target your central demographics at the time that they're looking for your product? It's all about responding to their searches.
There are two aspects to capturing search traffic: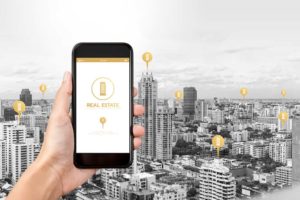 Placing higher than your competitors in search results
Serving targeted advertisements to customers who are searching for your business services
However, before you dive into the nuts and bolts of courting search traffic, you need to make sure that the customer's landing spot is one they'll want to arrive at.
Creating a Mobile-Friendly Site
You're most likely trying to draw the customer to your website. Is the website clean, modern and up-to-date? And how does it look on their mobile devices?
Websites designed for computers, mice and keyboards don't always translate well to small mobile screens and touch controls. The ideal website employs "responsive design." It automatically detects the type of device the customer is using and adjusts to a format that is best for it.
If you have an older website or one that was a DIY project, chances are it isn't responsive. Load it up on a smartphone and a tablet, and try to use both Apple and Android devices if possible. If it doesn't look or work right, it's probably worth investing in a responsive re-design. Money spent on search is money wasted if the customer abandons the site because it looks terrible or doesn't function properly.
A website is one thing, a mobile app specific to your business is another. It's worth considering whether you should build your own app. Some mobile internet users do prefer to have a discrete app for every individual thing they do, rather than working through a web browser and different URLs. Others find a different app for everything to be overkill, and won't download yours unless it has some sort of unique and compelling benefit.
Building your own app is a big topic that can't be covered adequately here, but if it makes sense to you there are a couple of options. You can always hire a programmer to make the app look and work exactly the way you want it to; there are many freelancers available who do this type of work.
If you have a simpler idea in mind, a self-service app creation platform might work for you. These feature a simple interface that allows you to drag-and-drop app elements into place and don't require you to know how to program. They usually charge a monthly subscription fee for use of their tools and their cloud-based features. Examples include Appery.io, BiznessApps and AppMachine.
Understanding Search Results
Once you're comfortable with your mobile site, it's time to focus on capturing search traffic. No Mobile SEO tips post would be complete without providing information on understanding search engine results.
When you think of search, you probably think of Google immediately. And since Google has about 92 percent of the global search market, they are definitely your primary consideration.
Significant amounts of people are using other major search engines, however. Microsoft's Bing and Yahoo! each still have millions of users, especially those over the age of 45. And if you operate outside of the Western world, it's worth considering regional heavyweights like Baidu and Yandex.
Next, consider the ways in which people interact with these search engines. They'll do one of two things – either type in a search string, or use speech to query a "virtual assistant" like Cortana or OK Google.
Let's tackle the typed searches first. Think about how people type when using a virtual keyboard on a phone or tablet. They usually try to be as short and to the point as possible, often using fragmented sentences and the smallest amount of words possible to get the idea across. That's the main difference between mobile search and computer search, where users often input longer and more specific phrases to get the most refined possible results.
So, conventional mobile search wisdom has been to target very short queries of only two or three words each. For example, "wedding cake maker" for a baker. Or "Italian food delivery" for a restaurant.
But wait, won't everyone on planet Earth be targeting those same terms? Relax – this is where the hyper-focused demographic and location information available from mobile users comes in. Searches will automatically consider the searcher's location and history in addition to the actual request. So, if the searcher is in Poughkeepsie, they'll get back relevant results that are physically close to them in that city.
Voice searches through something like OK Google or Cortana are a little different. Since people don't have to type and are using natural speech, they'll tend to be longer and more specific. For example, "Indian restaurant with a good wine list." These searches line up more with the "long tail" targets that are also common to people looking for your business on a computer.
In short, a mix of basic fragments and specific long-tail searches are needed to catch search traffic coming from every possible source. But if you have a very tight marketing budget and need to focus in on the most lucrative possible results, short local typed-in searches are the most important mobile traffic to focus on. Not everyone has a mobile device with a digital assistant, and a good number of people do but don't want to use it (or aren't in a setting where it's appropriate).
Once you know what search terms you're looking for, you need to connect those terms to your site.
Mobile Search Engine Optimization (SEO)
"SEO" is the blanket term for techniques and factors that cause one site to be prioritized over another in search results. It's a very complicated topic, but there are some basic elements that are hugely important.
Mobile SEO Tips #1: Optimize Your Website for Speed and Usability
First, your site should load quickly and function properly. This is a big factor in mobile search rankings, perhaps the biggest.
Mobile SEO Tips #2: Invest in Local SEO
It's also important to enter current contact information in the biggest online business listings – places like Google My Business, WhitePages.com and Yelp. This is how search engines determine where your business is physically located (to automatically pair local searchers with you) and what categories it is in.
The rest of it is about how relevant the search engine feels your result is to the searcher's query. This is where "content marketing" can really help. This is a form of indirect advertising that involves creating content – articles, blog posts, videos and so on – related to the search terms you are targeting and posting it on your site.
For example, if you have a music shop, you might give people written or video tutorials on techniques for playing instruments. The goal of content marketing is not to directly sell, but to establish a good relationship with customers and demonstrate your authority and capability in your area of business.
People love short videos on a mobile device, usually in the "sweet spot" of one to two minutes in length. Written content is fine (and is the best way to attract search engines), but is much better for tablet users than people on phones if it is going to go in-depth.
Short question-and-answer content with images breaking up the text is also ideal for mobile devices of all types. Think of the "listicle" style employed by sites like Buzzfeed and Bored Panda for a basic model.
The Next Step: Mobile Advertising
The last of our Mobile SEO Tips is to implement Search Engine Marketing (SEM) through focused Pay-Per-Click Advertising Campaigns. Drawing mobile search traffic to your site will provide your business with a huge boost. If you want to take things to the next level, you'll want to use those search terms you're targeting and the foundation you've just developed to move on to focused advertisements that draws targeting traffic to your business.