In today's competitive online arena, simply having a website no longer cuts it. We are more than a Digital Marketing Agency, we are Brand Partners! Let us refresh your brand's look and online presence to make it stand out from thousands of other websites on the internet. Reach out to one of our experts.
Send Email:
integrations@rebranded.io
marketing@rebranded.io
Address:
Grovetown, GA 30813
United States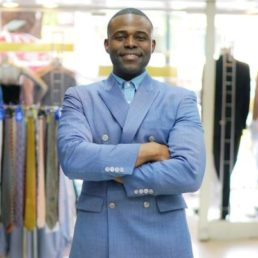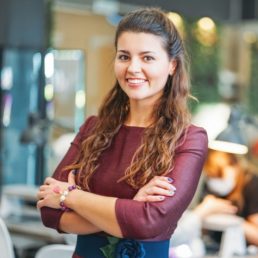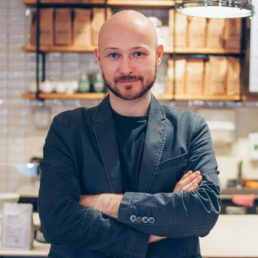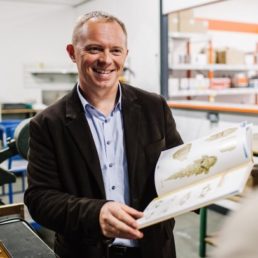 I am very impressed by Rebranded, after having our company website built. Ray always made sure we were taking care! His knowledge from SEO to marketing is phenomenal!
Subscribe to get access to all of the latest news and info.