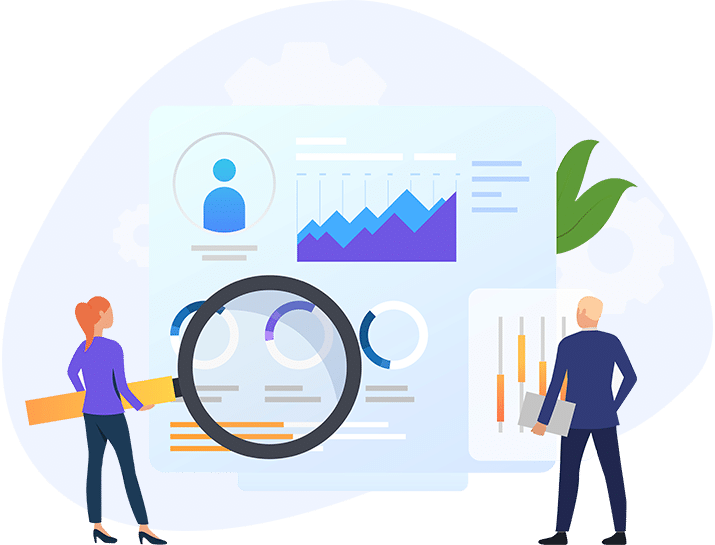 If you already have a website, you can benefit from our free SEO audit at absolutely no cost to you.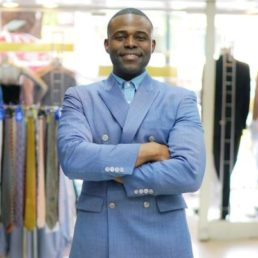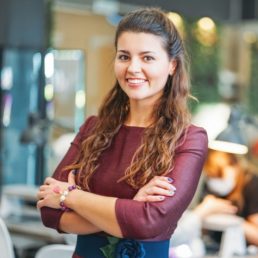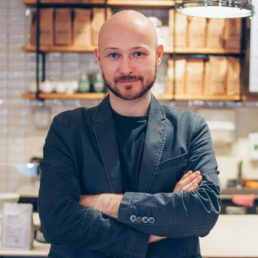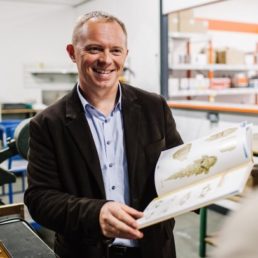 I am very impressed by Rebranded, after having our company website built. Ray always made sure we were taking care! His knowledge from SEO to marketing is phenomenal!
Subscribe to get access to all of the latest news and info.